Send Inquiry
Processing Finest Grade Packaging Films, Printed Packaging Films, Multilayer Packaging Films, Sanitary Napkin Packing Pouches For The Food & Dairy Industry!
About Us
Here at Gatisattama Enterprises, we take care of the varied food grade packaging and other packaging product requirements of clients. In many application areas of India, our offered collection of high quality Packaging Films is appreciated. A good packaging is always crucial to any product, and this is the reason, many of our clients prefer to deal with us as we only offer the best. Many experts of the industry vouch for the reliability, durability and quality of our Spices Packaging Films, Snacks Packaging Films, Milk Packaging Films, Butter Milk Packaging Films, etc. We always manufacture our films using best grade plastic and other materials.
Most Popular Products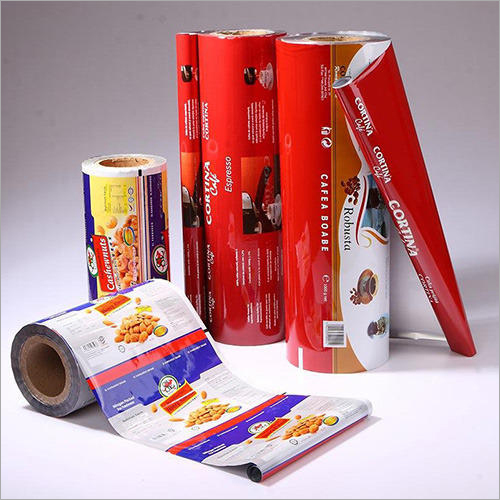 Laminated Flexible Film and Pouches as per Customer Design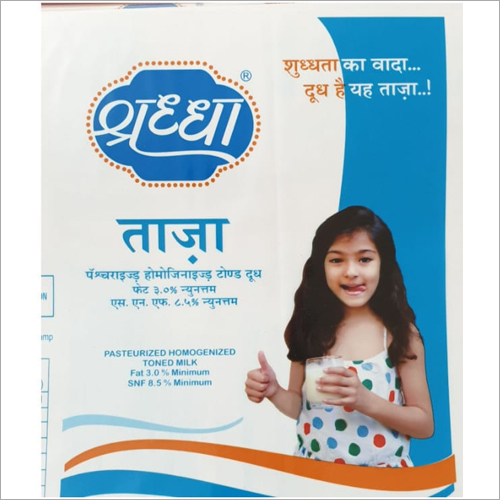 Packaging Film for Fresh Milk in Roll Form

To cater to the bulk demands of clients, we also procure multi layer films from Nova Flexipack Pvt. Ltd., which is a leading name in the packaging industry. Our company holds Agmark replica license, which was obtained for our reliable Poly Film as well as Poly Pouches. Our company is planning to diversify our range along with improving its quality in the future years, in order to benefit clients even more. This concentration on constant improvement is supporting our growth as a manufacturer and wholesaler in the market.
Our Manufacturing Capabilities
Our company aims to always produce a remarkable range for our clients. This is why, we make best use of all the resources and assets available to the company. We have the support of a large and modern infrastructure facility. We have installed the best 8 color Raulimex Rotogravure Printing machine at our facility, having capacity of 75 MT per month. To perfect our collection, we make use of best quality food packaging printing inks as well as pure solvents which are approved by experts as being absolutely safe for food packaging application. In the coming years, we plan to expand our infrastructure and improve our assets, in order to enhance our manufacturing capabilities.
Why To Choose Us?
Quality: We promise quality to all of our clients. This is why, we quality test all of our Butter Milk Packaging Films, Spices Packaging Films, etc., prior to sale.
Punctuality: We dispatch and deliver each of the orders placed by clients in a speedy manner.
Honesty: We always stay honest to clients, and never make any false claims regarding our range or business service.